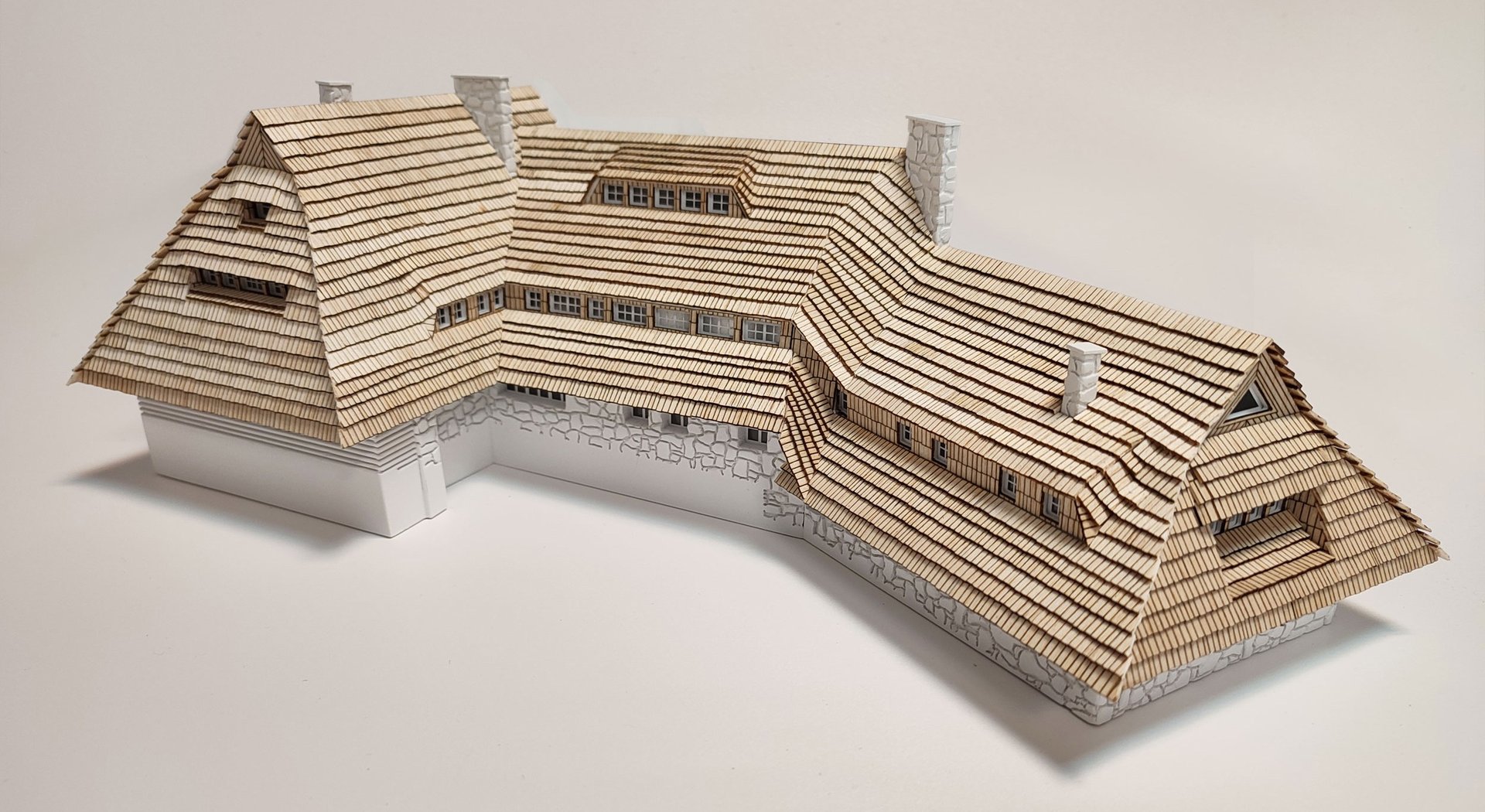 At SRDN Models
we design and create
custom models.
The results of our work are exhibition and workshop models assisting in work of architects, investors, cultural institutions, artists, industry branch, students and individuals.

We work in Warsaw, but deliver models to the clients all over Poland and abroad.
The team of our studio consists of architects. In our work, we are additionally supported by a group of experienced subcontractors, among others: glaziers, locksmiths, carpenters and programmers.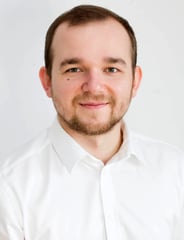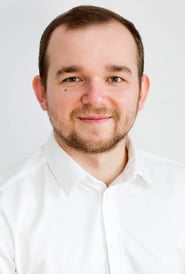 Paweł
Sieradzon
CEO
Co-funder
Model maker
Monika
Wielocha-
Sieradzon
Operations manager
Co-founder
Model maker
Magdalena
Kijewska
Model maker